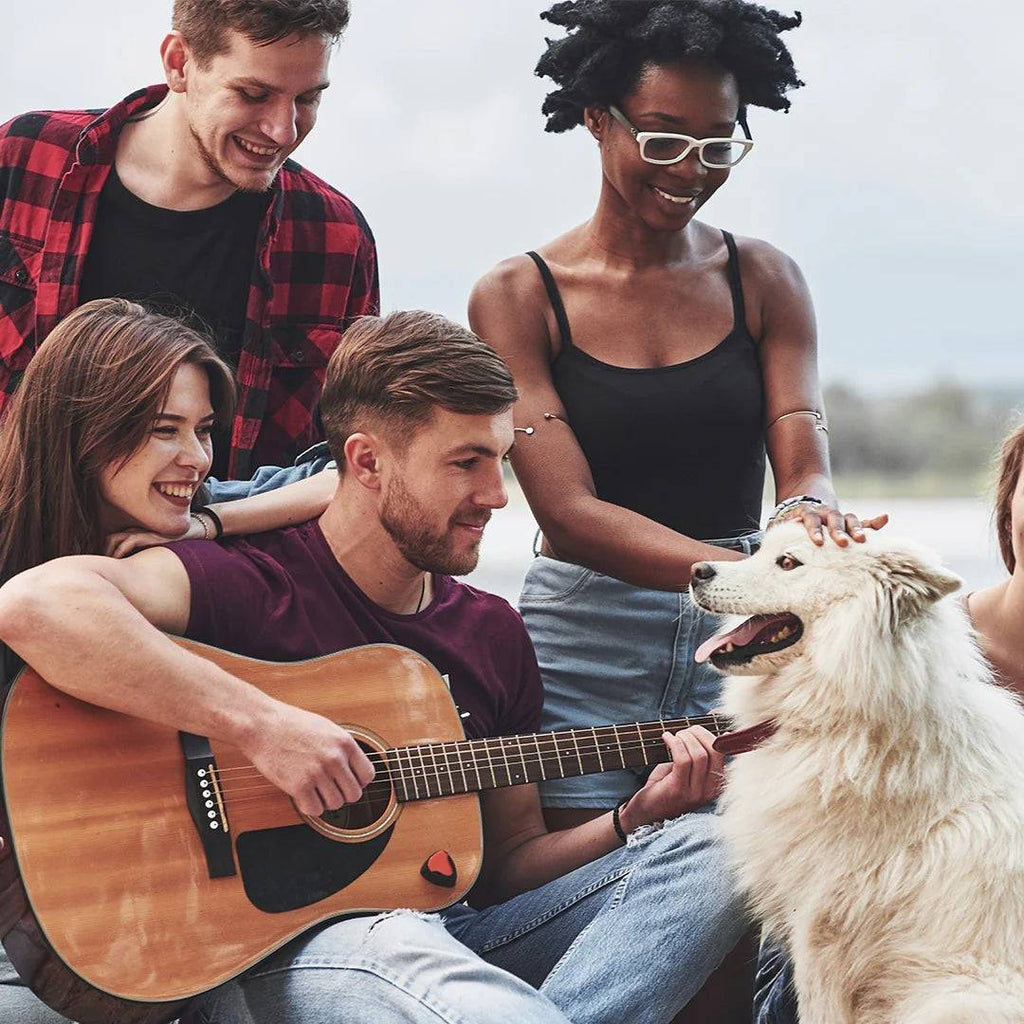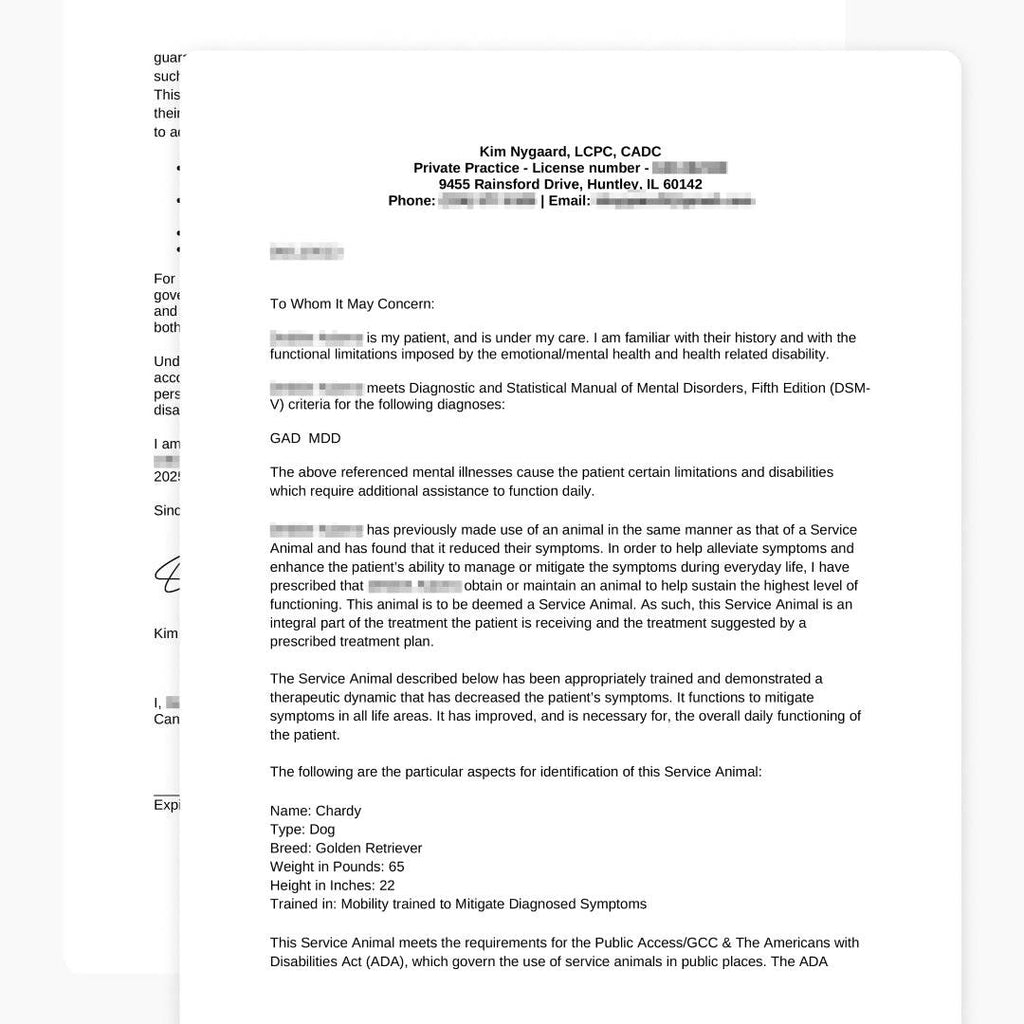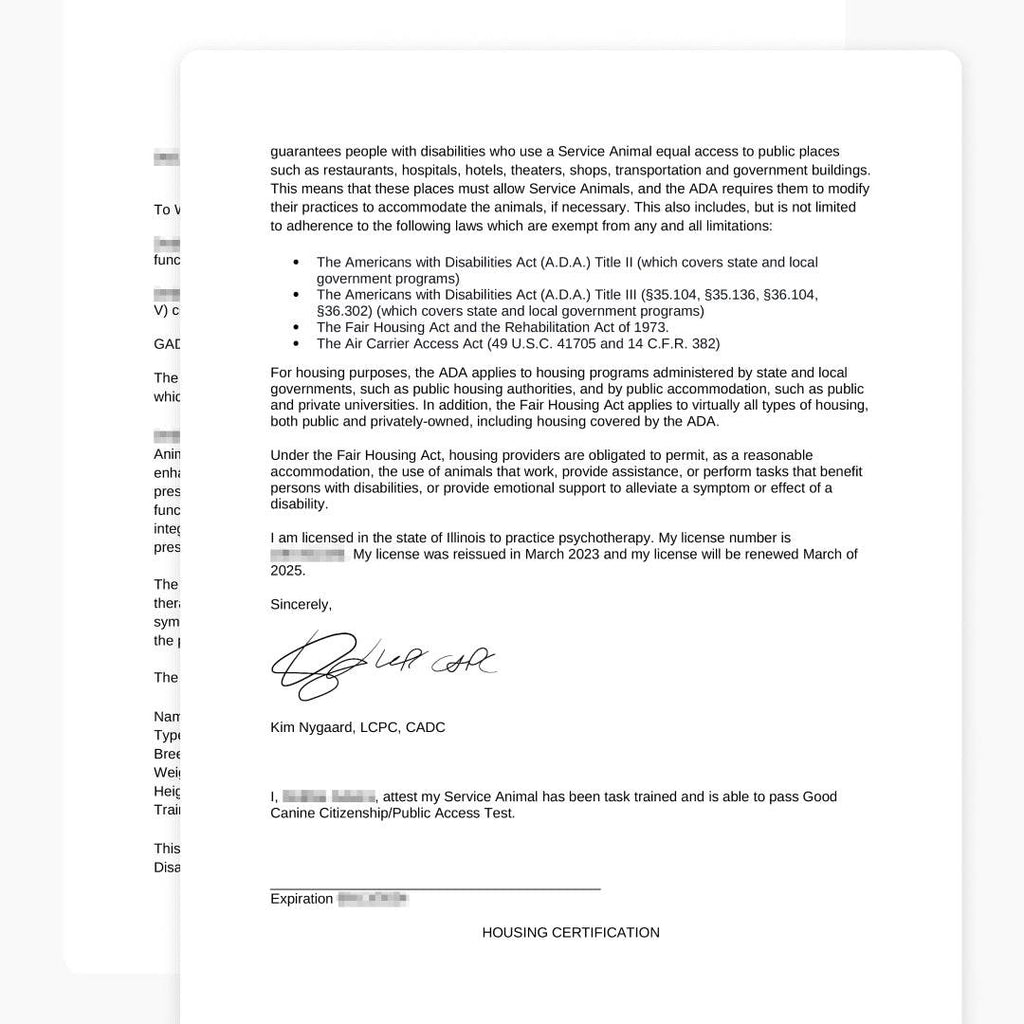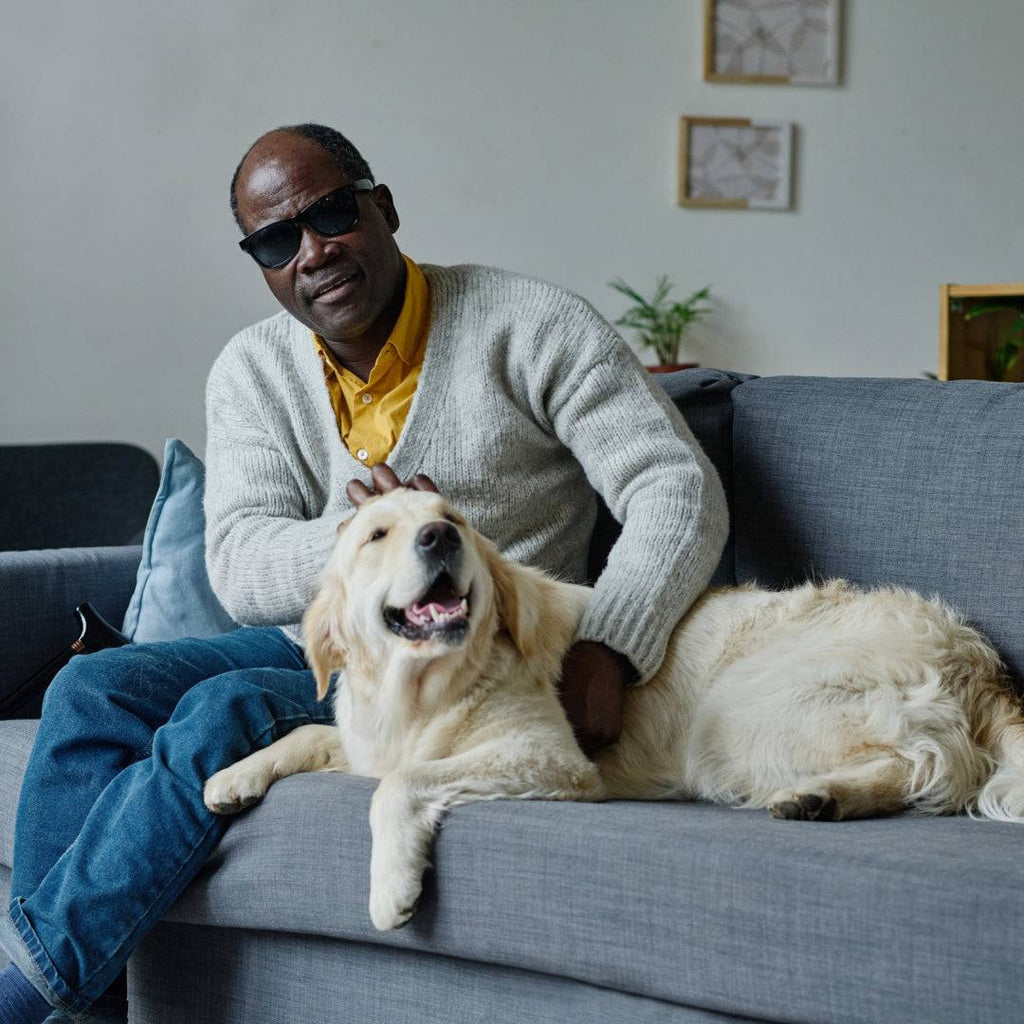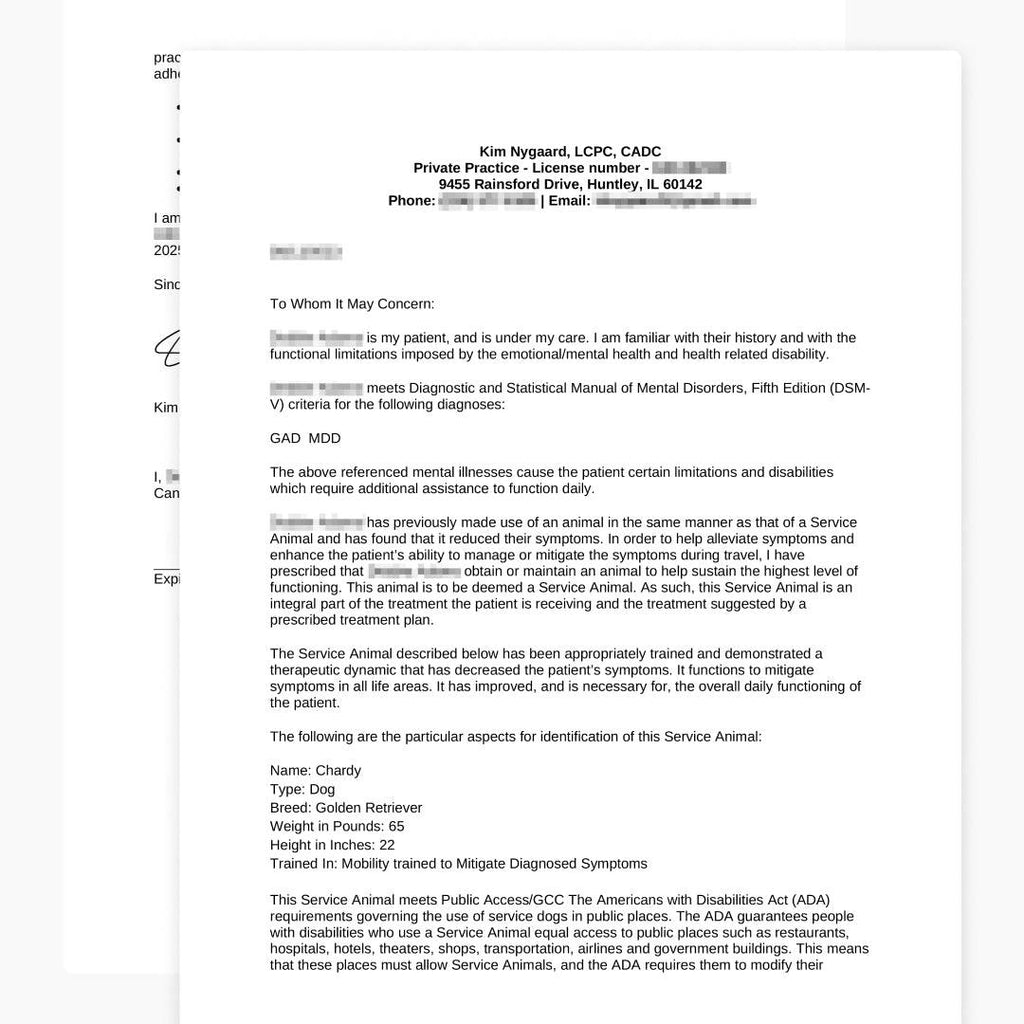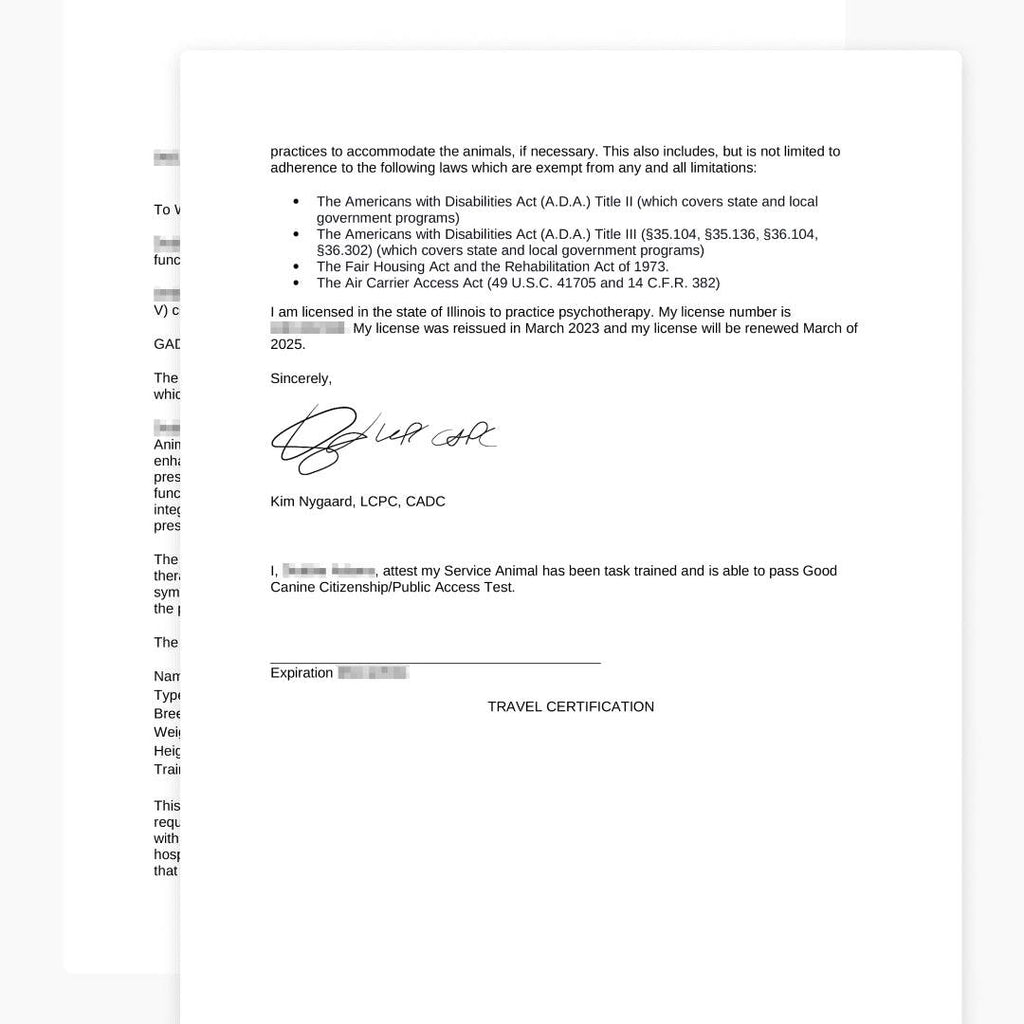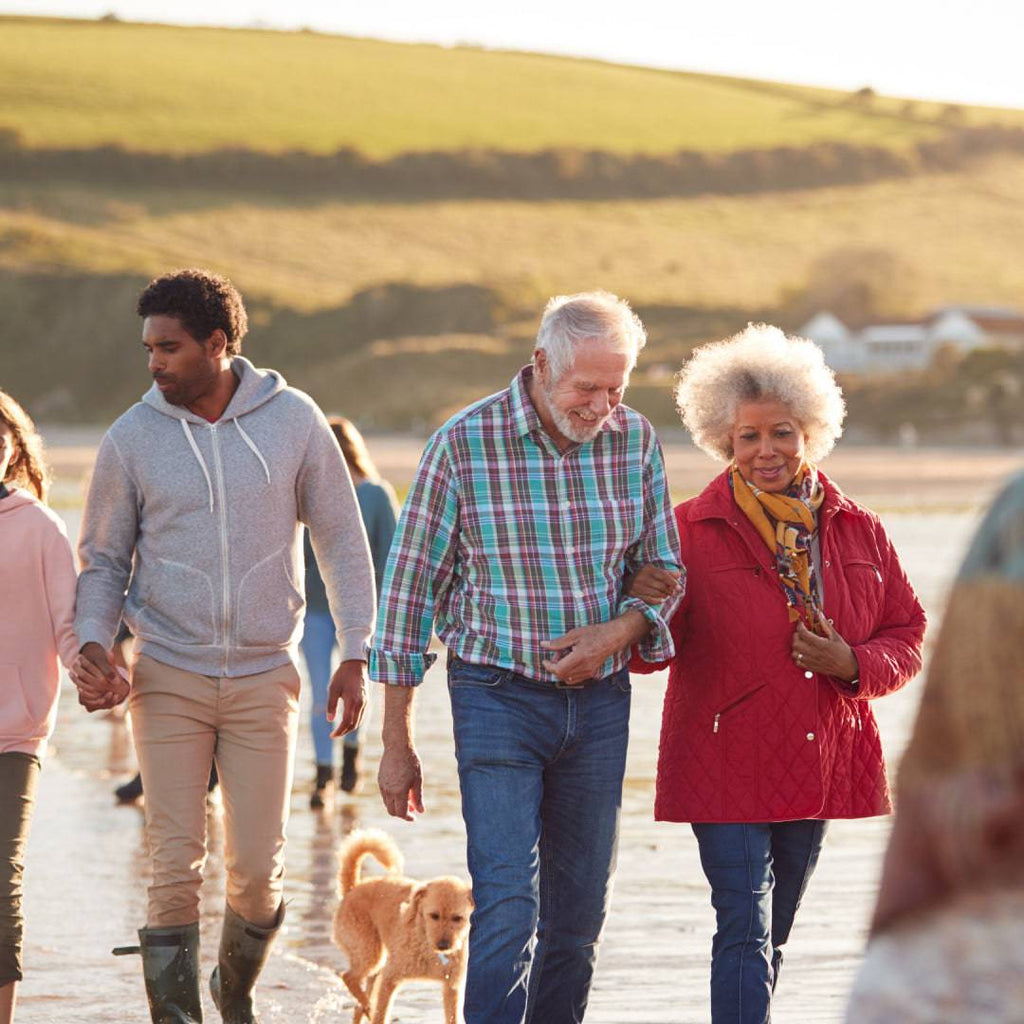 About This Item
Description
🐶 Certified Access to Travel & Housing 🐾
Welcome to Felicitails and our Free My Paws Therapist-Certified Program for Psychiatric Service Animals. We are proud to be considered the pioneer and your one-stop-shop for all things related to Psychiatric Service Animals / Dogs often referred to as either PSA or PSD.

Our team of fully-licensed professional therapists has already helped thousands of customers get the documentation they need to register and use their animals with confidence and peace of mind.

What is a Psychiatric Service Dog?

A psychiatric service dog helps people with typically unseen, unnoticeable disabilities, such as veterans with post-traumatic stress disorder (PTSD) or anyone who may experience panic or anxiety attacks.

Patients who are diagnosed with a qualifying disability are entitled to a PSD and are protected under the Americans with Disabilities Act (ADA). This protects their rights, including public access, travel privileges, fair housing, and educational facility access.

What are the Benefits of a Therapist-Certified PSD Letter?

Our Therapist-Certified Psychiatric Service Animal Program is a must-have for anyone who wants to travel with their PSA or live in housing that otherwise wouldn't allow pets.

Obtaining a Therapist-Certified Letter for registering and using a Psychiatric Service Dog has many benefits, including legal protection under the ADA, access to housing and transportation, elimination of exorbitant "pet fees," and more.

With our easy online application process, you can get started right away and have your letter in hand in no time.

How Do I Register My Dog as a PSA?

You'll need to obtain both a Travel and Housing Therapist-Certified Letter via a bonafide therapy interaction with a licensed mental health professional, officially confirming your dog's status as a PSA.

When your four-legged companion is legally registered as a Psychiatric Service Animal, you are protected against any discrimination you may face in accessing public places, workplaces, and housing with your pet.

Am I Eligible for a PSA?

Our certified therapists will work with you to understand your emotional support needs and evaluate whether a PSA would benefit you.

If they determine that a PSA would help improve your mental health and well-being, we'll provide you with a personalized letter that meets all legal requirements.

However, if your diagnosis does not support a PSA, we'll refund your purchase.

How Can a PSA Registration Protect Me?

In addition to granting you access rights to housing, travel, and public spaces, under the ADA you are protected from intrusive questioning about your PSA.

No one has the right to ask you why you need a PSA or require your pet to demonstrate their skill.

When you produce your Therapist-Certified Letters, the only questions a person or business may legally ask are:

Whether your dog is a service animal required because of a disability.
What work or task has the dog been trained to perform?

However, the Department of Transport does allow airlines to request further certifications when flying with your pet.

Why Choose the to certify through the Felicitails Free My Paws program?

We make it as easy and stress-free as possible to get and use a Therapist-Certified Letters with your PSA.

Trust us to help you get the certification you need to live life to the max with your beloved Psychiatric Service Animal.

Get certified today and start living your best life because the best dog in the world is right by your side!