Vet bills can be super-expensive!
Thankfully, filing a pet insurance claim is really easy. Most claims can be filed online and you'll get paid really quickly, usually within just a few days or less.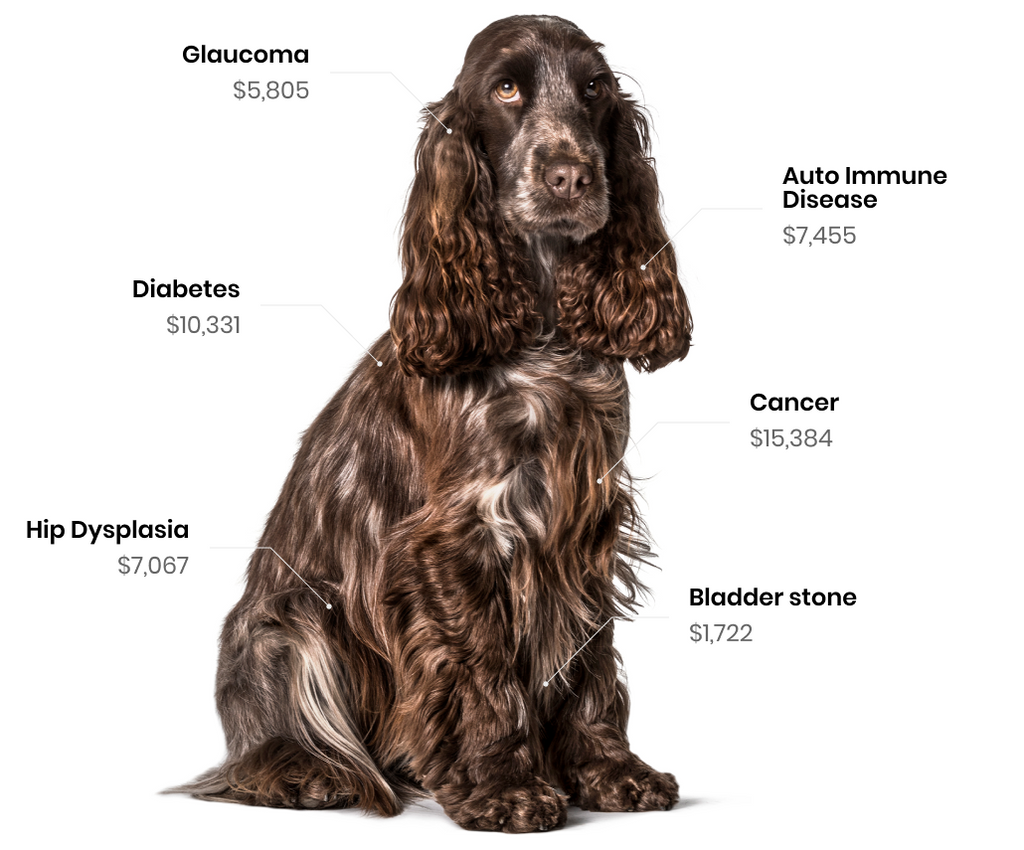 LET'S COVER SOME OF THE BASICS
Don't take our word for it, Read real pet insurance reviews
Charlotte Schmidt

This service is great, you can tell they're pet owners too. I did my search and am...

Susan White

So happy I got pet insurance here. Betsy got into an accident with a truck a month...

Danielle Rosenbach

I've got both my Labs insured with Pet Insurer. One claim so far and got paid...
Frequently Asked Questions
What is fecal microbiome testing and what are the benefits?
How do I register my sample?
Is my sample safe in the mail?
How do I register my sample?
Is my sample safe in the mail?
How PetInsurer is rethinking pet insurance
Everyone who works at Pet Insurer has a pet – not because it's part of their contract or anything, but because the sort of people who want to work for a company like this just tend to have a love of pets, pure and simple. For Pet Insurer, cats and dogs are part of a family, so they're absolutely passionate about giving dogs and cats the best life possible.

How did Pet Insurer choose their company name? They recognized that getting online insurance can be a bit of a pain - sort of like the internet version of doing the laundry or vacuuming your house. Sometimes it feels like you can waste days going round lots of different websites, getting quotes and seeing which one's best. Don't you just hate that? That's why Pet Insurer is awesome, because it's quick, easy and guarantees the best deal for you and your pet.
Just type in your requirements, click on 'search' and bingo – within seconds you'll be able to compare a host of quotes at a glance and save yourself money. It's that easy.

That's not to say that they simply launched Pet Insurer off the back of a love of pets and a dislike of getting insurance quotes. In fact, Pet Insurer over the last ten years has provided over five million insurance quotes and policies for more than 1.1 million happy customers.

At the end of the day, though, it comes back to one simple rule: getting the best for your pet comes first and that is why Felicitails chose to partner with Pet Insurer.