Who'll Let the Dogs Out? Choosing the Best Dog Walker for Your Furry BFF
Written By: Loren Seldner
Editor: Julie Zawadzki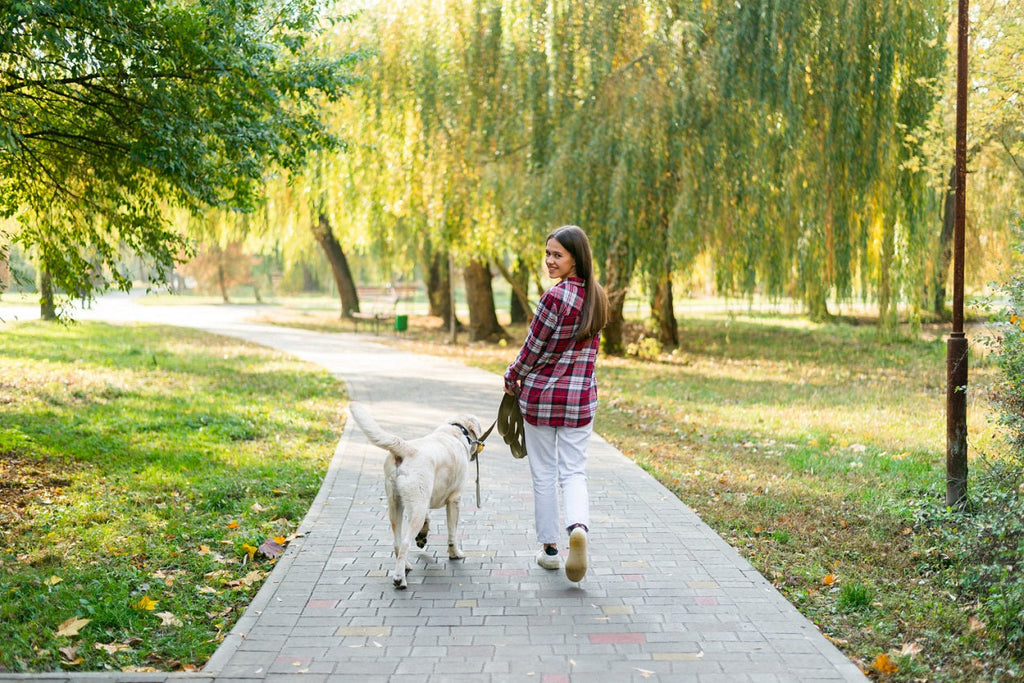 As a responsible dog owner, you understand the importance of exercise and mental stimulation for your canine companion. But what if you cannot meet your dog's activity needs due to a busy schedule or physical limitations? This is where hiring a dog walker can be an intelligent choice - but it's a big decision .
Selecting the right person for the job requires careful consideration, as they'll be responsible for your furry family member's wellbeing while you're not around. More than that - you'll be opening your home to a stranger. In this article, we'll guide you through the process of finding the perfect dog walker for your pup.  Our aim- happy walks for them, peace of mind for you!
Preparing to Hire a Dog Walker
Careful preparation is the key to success, so before you start your search, there are a few essential questions you need to answer:
What is the perfect profile for my dog's walker?
What does your ideal dog walker look like?  Yes, you want them to enjoy their time with your pup, but being an animal lover isn't enough to qualify someone as a professional dog walker.
Look for candidates with experience working with various animal types, breeds, sizes, and personalities. Understanding dog behavior is crucial for ensuring your dog's safety and well-being.
Toriano Sanzone, Head of Felicitails Training Academy, explains:
 "Dogs communicate and express things like love, fear, and stress, through subtle changes in behavior. If a dog handler doesn't understand the unique signs, the dog and anyone around them could be in danger. If a dog is stressed on a regular basis (for example, by repeatedly being led on a route where they know an aggressive dog will lunge at them, so they fear an attack), this will sooner or later manifest in negative behaviors such as anxiety, withdrawal, or destructiveness. Any dog walker should be experienced enough to notice the signals that something isn't right, and every owner should be vigilant for signs that their dog isn't happy".
What exactly is my dog looking for in their dog walker?
Every dog is unique, with different preferences and behaviors. Consider your dog's walking style, energy levels, leash manners, and specific needs or concerns. This knowledge will help you choose a dog walker who's aligned with your pet's requirements and help ensure they'll both enjoy their sessions together.
How often do I need, and how much can I afford?
Decide how often you will need a dog walker's services. Will it be daily or only on specific days when you have commitments? Will the schedule be regular, or only on an on-call basis?
Additionally, consider your budget and research the price range in your area to find a suitable match. While a friend or neighbor with time on their hands can be an affordable solution, check that they'll be available whenever you need them
Choosing the Right Dog Walker
To begin your search, tap into your network of friends and other dog owners in your area. Recommendations from trusted sources can be invaluable. Additionally, you can explore websites like Wag, Sitting for a Cause, Rover, or Pet Sitters International, which provide resources for finding dog walkers in your area.
Once you've compiled your list of potential dog walkers, it's time to conduct interviews. Prepare your questions to ask each candidate, including:
Walking arrangements: Inquire about the locations where the dog walker plans to walk your dog. Are they familiar with dog-friendly parks or safe neighborhoods?
Group or individual walks: Find out if the dog walker walks multiple dogs together or prefers individual walks. This information is crucial, as it can affect your dog's comfort and safety during outings.



Duration of walks: Ask how much time the dog walker will spend with your dog on each walk. Ensure the period aligns with your pet's exercise needs and energy levels.
Explore their Experience and Check References
Inquire about the dog walker's experience with dogs similar to yours.




Ask how long they have been working as a dog walker and, if applicable, their tenure with the current dog-walking service.



Request client references, preferably from your local area, to get a better understanding of their reliability and professionalism.
Credentials and training
While you hope nothing will go wrong, the fact is, things do happen. Determine if the dog walker is licensed, bonded, and insured. Also, ask if they have participated in pet-care training programs, such as pet first aid - that would be a sign of professionalism, and a big plus.
Cancellation policy and contingencies
Understand the dog walker's cancellation policy and inquire about their backup plan if they fall ill or cannot come on a scheduled day. What notice do they require in case you cancel, and what percentage of the fee is payable?
Meet and Greets: Assessing Compatibility
After narrowing down your options, arrange for meet and greets between the potential dog walkers and your furry friend. Observe how your dog interacts with each candidate and take note of their initial impressions.
A positive reaction, such as excitement or friendliness, can be a good sign. Consider going on a test walk together to assess compatibility and ensure a harmonious match between the dog and the walker. Notice how they handle you pup on the leash and how much (or how little) they are calmly in control.
The Search Is Over! Congratulations!
Once you have selected your dog walker, it's essential to provide them with all the necessary information. Create a single document that includes the following, and share it online:
Contact information: Share your phone numbers and email addresses, ensuring the dog walker can reach you easily.
Veterinary information: Provide the contact details of your dog's veterinarian, along with any essential medical history or special instructions.
Medication and feeding instructions  Clearly outline any medications your dog requires, along with instructions on administration. If the dog walker will be responsible for feeding, specify the feeding schedule and requirements.
Access code and instructions: If applicable, provide the alarm code and instructions for accessing your home. Smartphone-compatible alarm systems allow you to maintain security without compromising the code.
Location of supplies: Inform the dog walker about the location of essential supplies like leashes, treats, cleaners, and poop bags so they can efficiently care for your dog during walks.
Open Communication and Vigilance
To develop a positive working relationship with your chosen dog walker:
Establish open lines of communication.
Request a brief daily update about your dog's activities and behavior, which can be left on a whiteboard, on post-it notes, or sent via WhatsApp or similar.
Also encourage them to send you short video clips of your pup, just to put a smile on your face when you're having a tough day!.
If you've done your homework to choose the right person, your mind should be at rest as you'll know your fluffy bff is in good hands. However, being aware of your dog's behavior and any warning signs that things may not be going well is crucial. If you have concerns or notice changes in your dog's behavior, don't hesitate to address them with the dog walker.
Remember, your dog's safety and happiness are paramount and the last thing you want is for the arrival of the dog walker to be a stressful event.
Bottom Line
Hiring a dog walker can be rewarding for you and your furry companion. It can relieve you of the guilt of not always being available to exercise your beloved pet, and give your pooch a fun break outdoors.
Follow the tips in this article, you'll be equipped to find the perfect dog walker who meets your pup's needs and provides the care and attention they deserve.
Trust and safety are paramount when selecting a dog walker, so take your time and make an informed decision. Happy walking!
Do you need help in finding the perfect match to take your doggy for their walks when you're not around?   Why not enlist the help of Wag! Through Felicitails, and access their vast network of experienced dog walkers, located throughout the USA.
Stay Pawsitive!
Hope You Enjoyed The Read!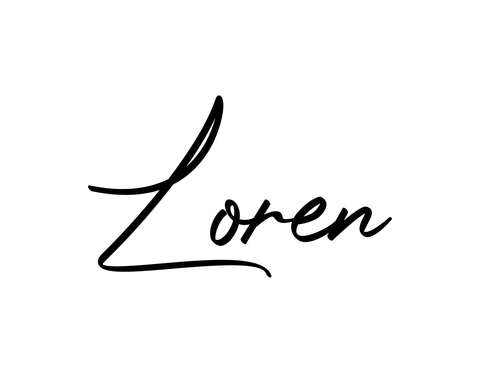 Tag Cloud
Hello, I'm Lindsay!
A warm welcome from Lindsay & Huck (my English Pointer). Hope you enjoy the read and find just what you are looking for when it comes to living your best life with your loved pets.
Search articles